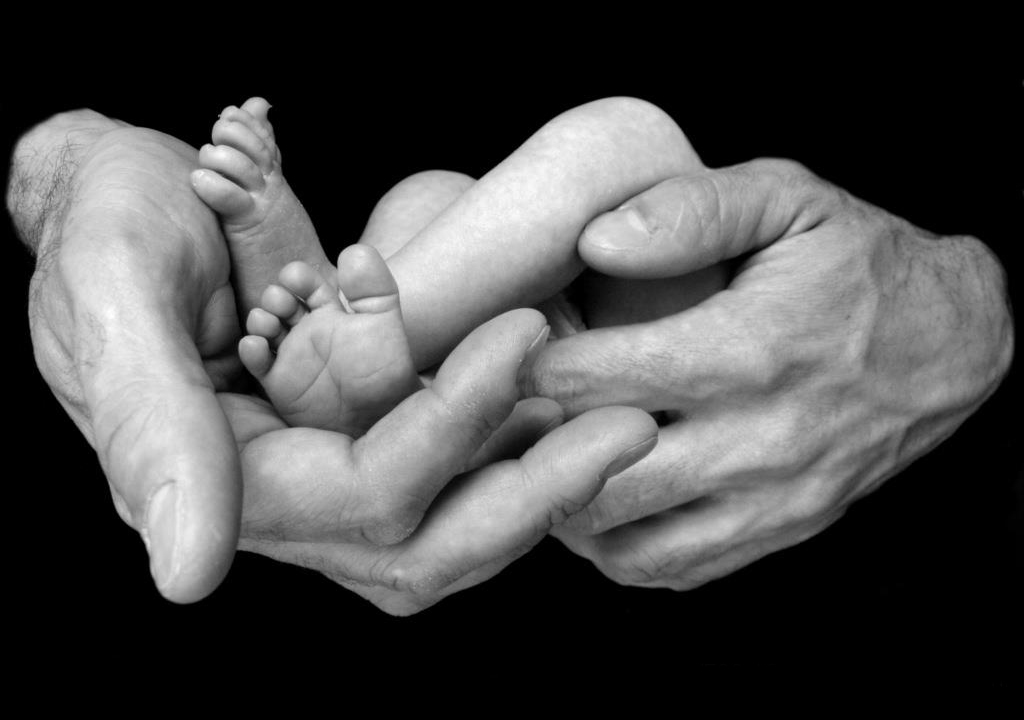 The Dad Story Project
---
Encouraging fathers, one heart at a time
This kind of ministry outreach is always a team effort.
It starts with my wife and my kids and my friends, and all their encouragement and cheer.
But over time, a network begins to grow—and as this ministry flourishes, I will keep adding people to this page to show my appreciation and mutual support.
Note: My use of the term "partners" should not be construed to mean any formal relationship or endorsement. The people on this page have shown me a kindness, or been encouraging, or or have helped me in some mutual-support-for-the-bigger-cause kind of way—and they each have a heart to help dads do a great job, so I just want to show my appreciation.
Like God says, "Iron sharpens iron." 
Here's to keen edges!  🙂